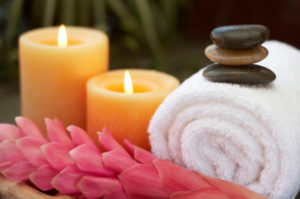 Northeast Health & Fitness is very happy to offer our members and the local community massage therapy inside our Quincy and Weymouth locations!
Quincy: Hands On Health.
Contact: Marilyn Bilodeau 617 328-0431
Weymouth: Weymouth Massage.
Contact: Kathleen Iacobacci, LMT
               781-985-0477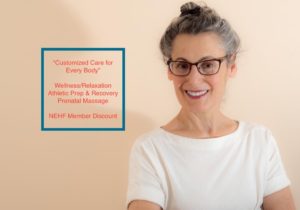 Check out www.weymouthmassage.com.
See Weymouth Massage on Facebook for special offers.
Please Like, Share, Follow & Comment.