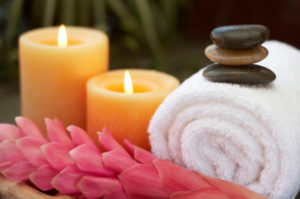 Northeast Health & Fitness is very happy to offer our members and the local community massage therapy inside our Quincy and Weymouth locations!
Quincy: Hands On Health.
Contact: Marilyn Bilodeau 617 328-0431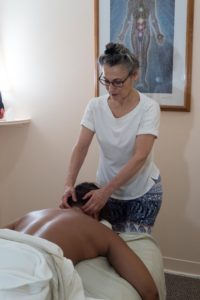 Weymouth: Weymouth Massage.
January, 2018
Enter the VALENTINES RAFFLE for a chance to win 2 FREE massages.
See the displays at the Abington and Weymouth club front desks.
For more information and to schedule online check out
www.weymouthmassage.com. Call or text therapist Kathleen Iacobacci, LMT at 781-985-0477.
Like, follow, share, & comment on Facebook at
Weymouth Massage @CustomizedCareForEveryBody.