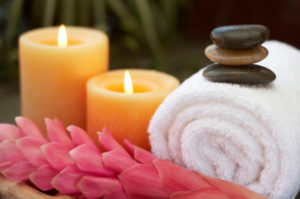 Northeast Health & Fitness is very happy to offer our members and the local community massage therapy inside our Quincy and Weymouth locations!
Quincy: Hands On Health.
Contact: Marilyn Bilodeau 617 328-0431
Weymouth: Weymouth Massage.
Club members and the general public may now schedule massage and therapeutic bodywork services at the Weymouth location. Owner/operator Kathleen Iacobacci has 22 years of experience as a licensed massage therapist, working with a wide variety of clients. Her specialties include prenatal massage, sports massage and clients with complex medical issues. Kathleen can be reached through her website: www.weymouthmassage.com or by phone at (781) 985-0477.