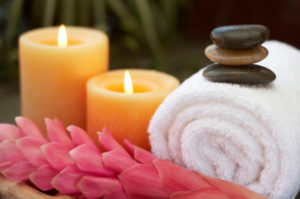 Northeast Health & Fitness is very happy to offer our members and the local community massage therapy inside our Quincy and Weymouth locations!
Quincy: Hands On Health.
Contact: Marilyn Bilodeau 617 328-0431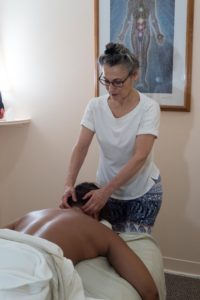 Weymouth: Weymouth Massage.
December, 2017
Services at Weymouth Massage are temporarily suspended because of an injury. Owner/Operator Kathleen Iacobacci looks forward to be fully recovered and scheduling appointments in January.
It's a great time to call Kathleen at 781-985-0477 to order MASSAGE GIFTS for all on your list. She has 22+ years of experience working with a wide variety of clients and health concerns. Check out www.weymouthmassage.com.